SÚMATE A LA REINVENCIÓN DE LOS SALONES
RECIBE COMISIONES POR LA VENTA DE PRODUCTOS VERSUM EN TU ZONA
Los clientes que compren productos Versum podrán elegir su salón más cercano, donde asesorarse o recibir el pedido y tú podrás tener comisiones de cada venta realizada en tu zona.
¿Quieres saber cómo empezar?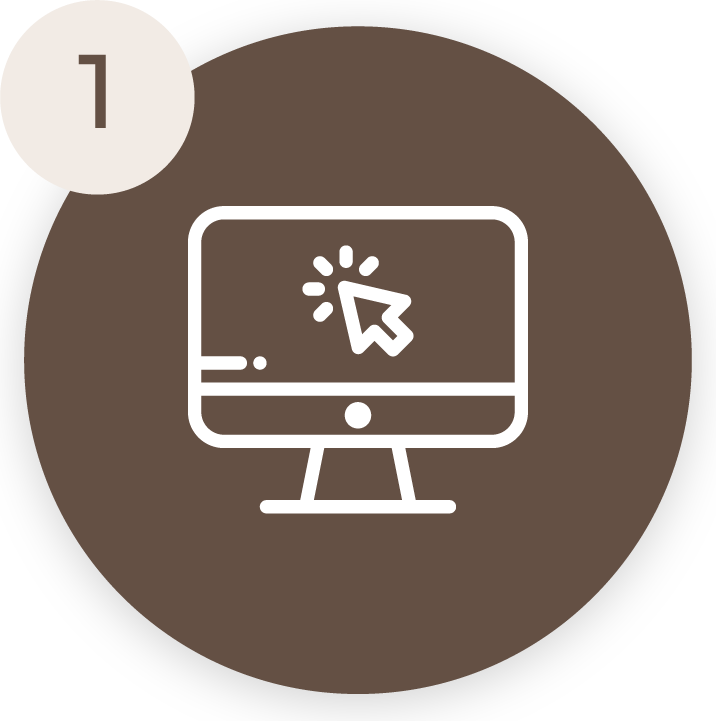 Regístrate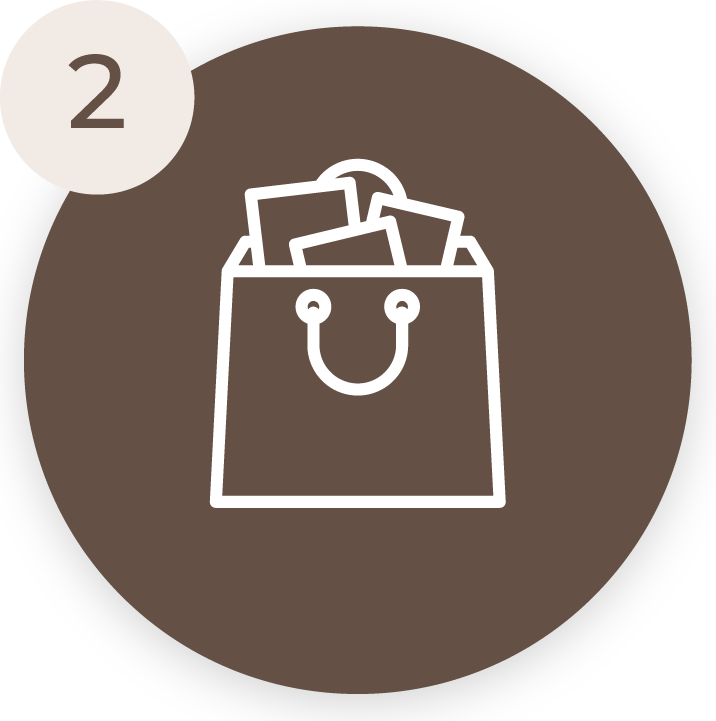 Aconseja nuestros productos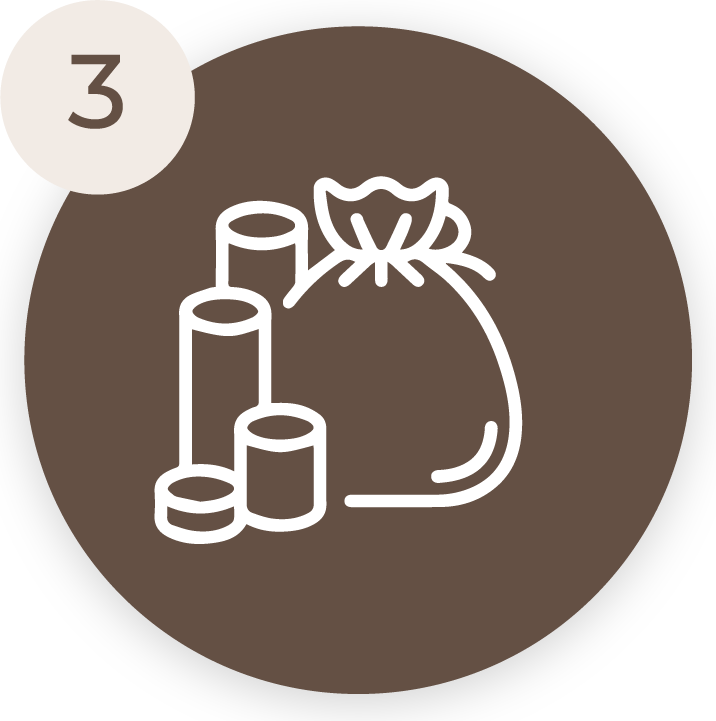 Gana dinero
REGÍSTRATE Y DISFRUTA DE TODAS ESTAS VENTAJAS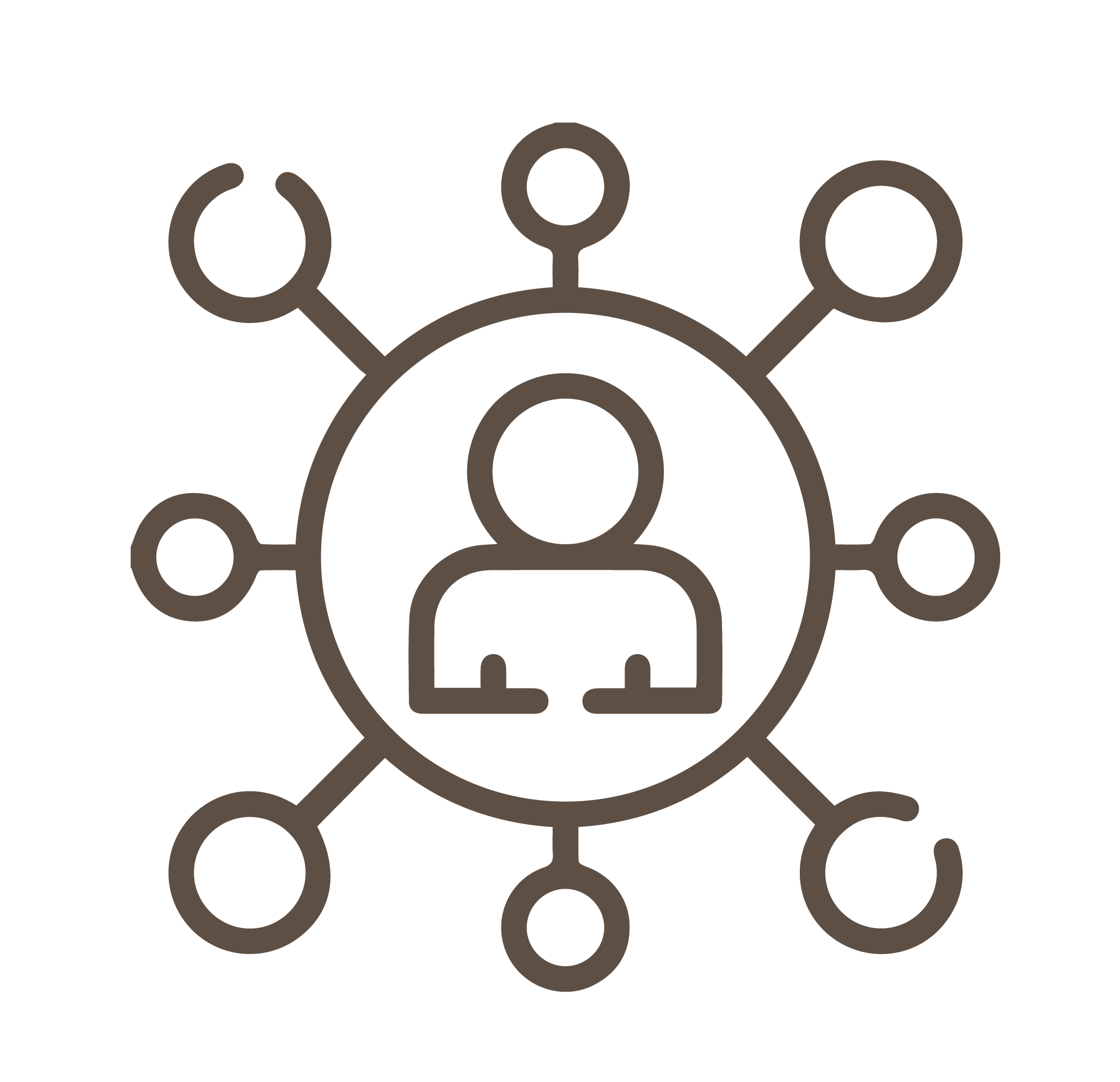 UNA RED DE SALONES Y UN
ECOMMERCE A TU ALCANCE
para la venta de productos Versum, una marca de gran prestigio y reconocimiento .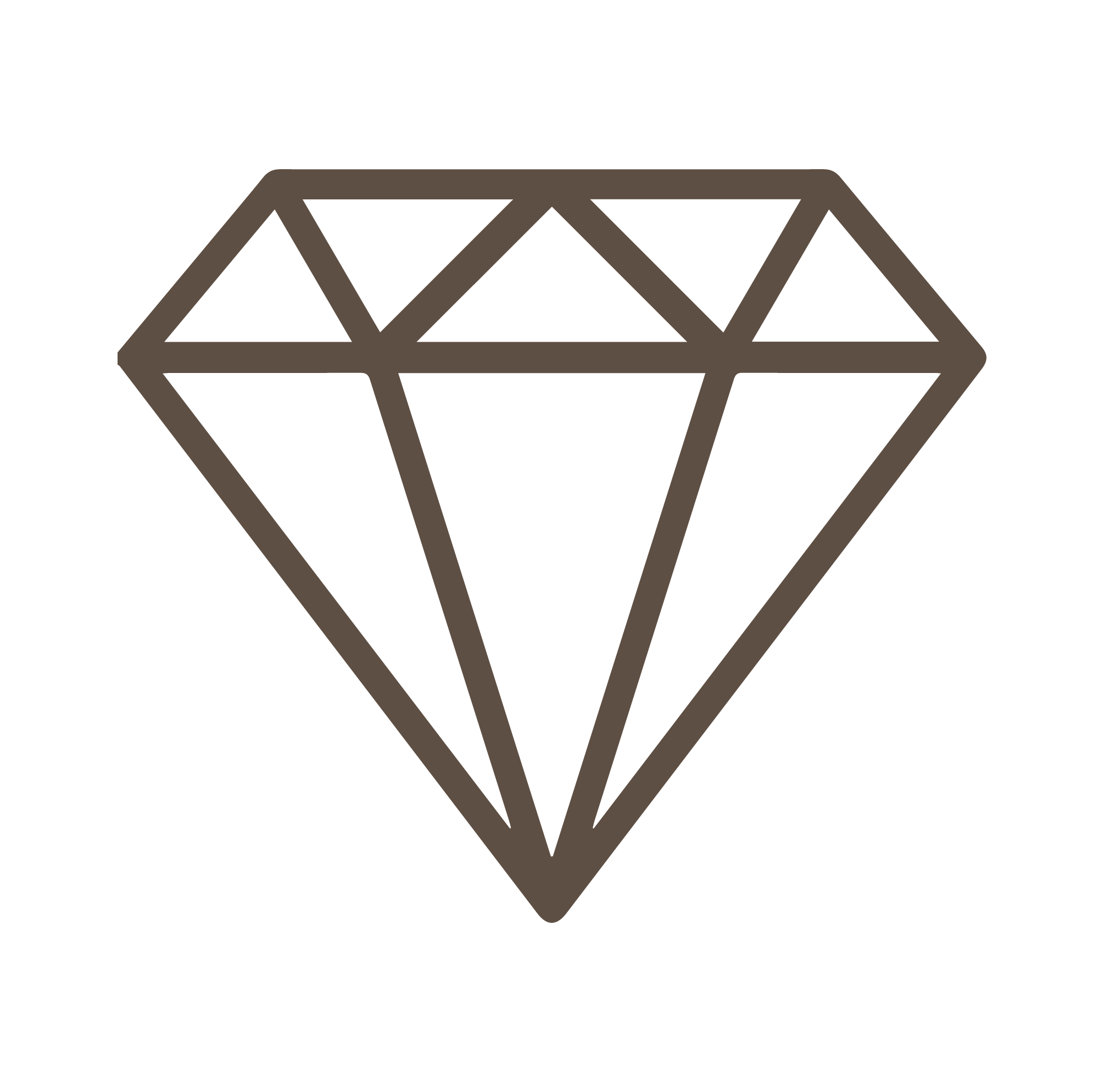 EXCLUSIVIDAD
No verás nuestra marca en tiendas ni en Internet.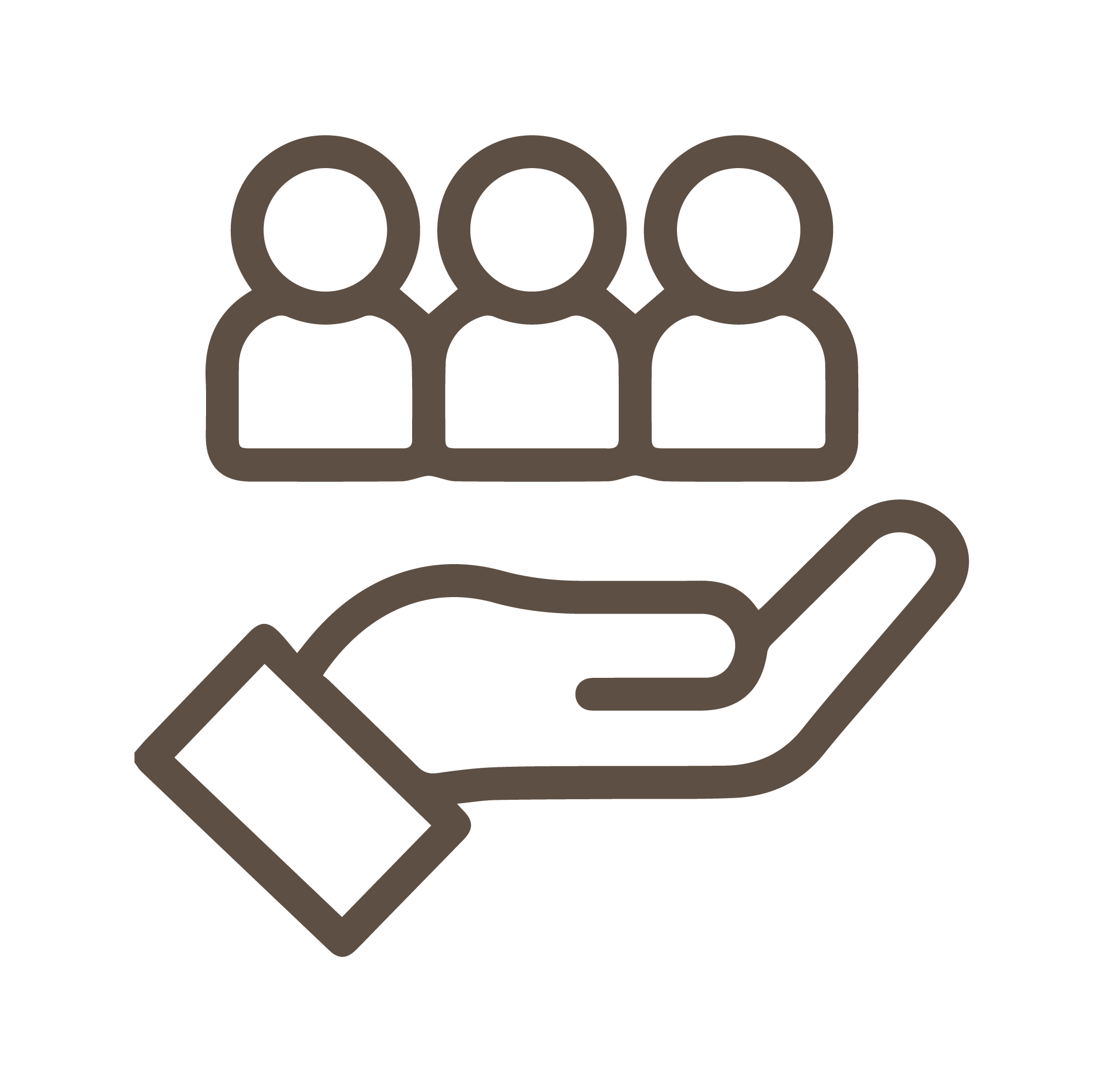 NUEVOS CLIENTES
Más de 2000 visitas mensuales en versumspain.com de posibles clientes que redirigiremos a tu salón . Aumenta tu visibilidad, genera el perfil de tu salón en nuestra web y benefíciate de nuestro tráfico web .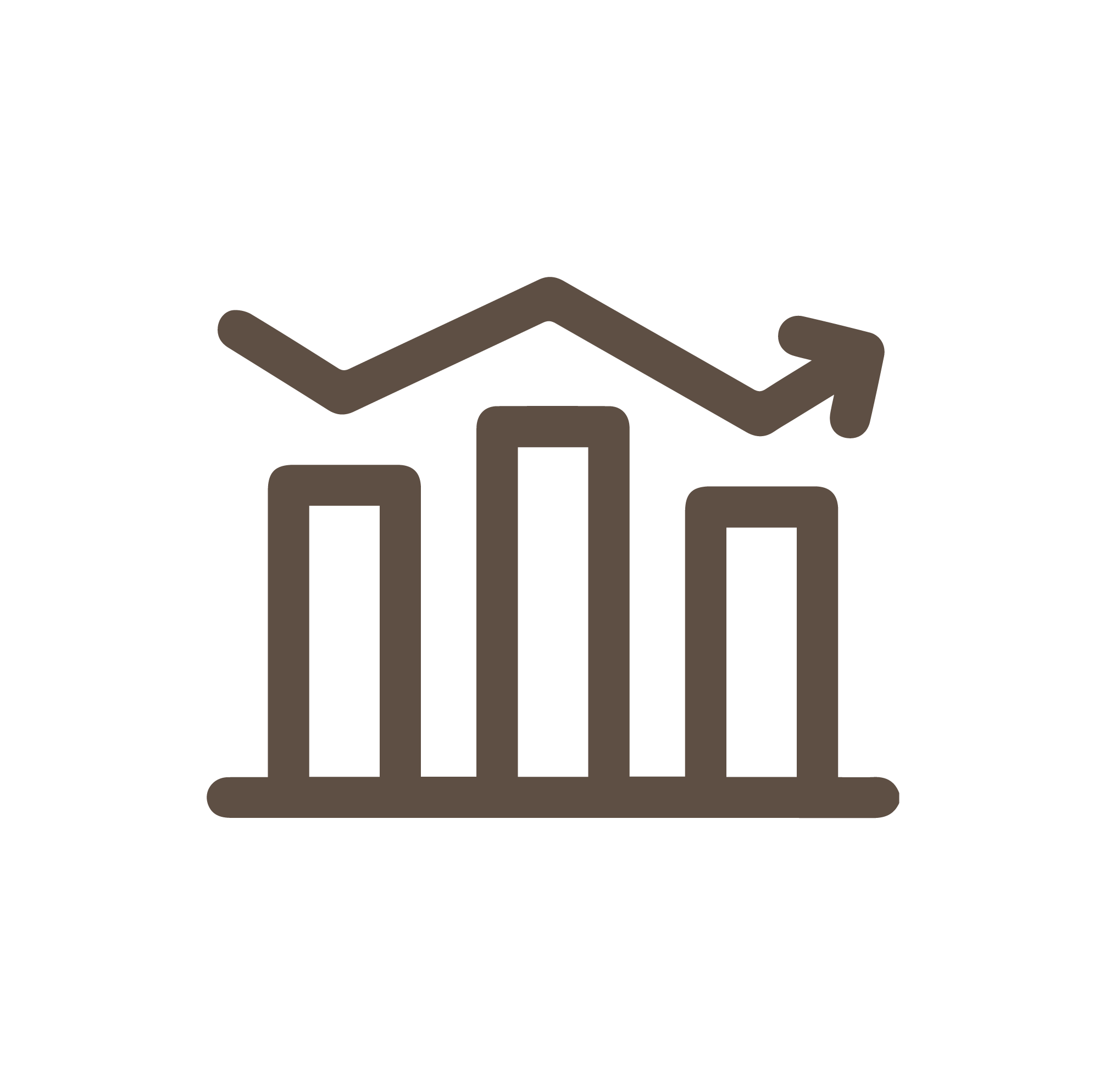 VENTA SEGURA
Nunca perderás una venta con nuestro programa de afiliados. Por cada compra que los clientes recepcionen, tu salón recibirá una comisión .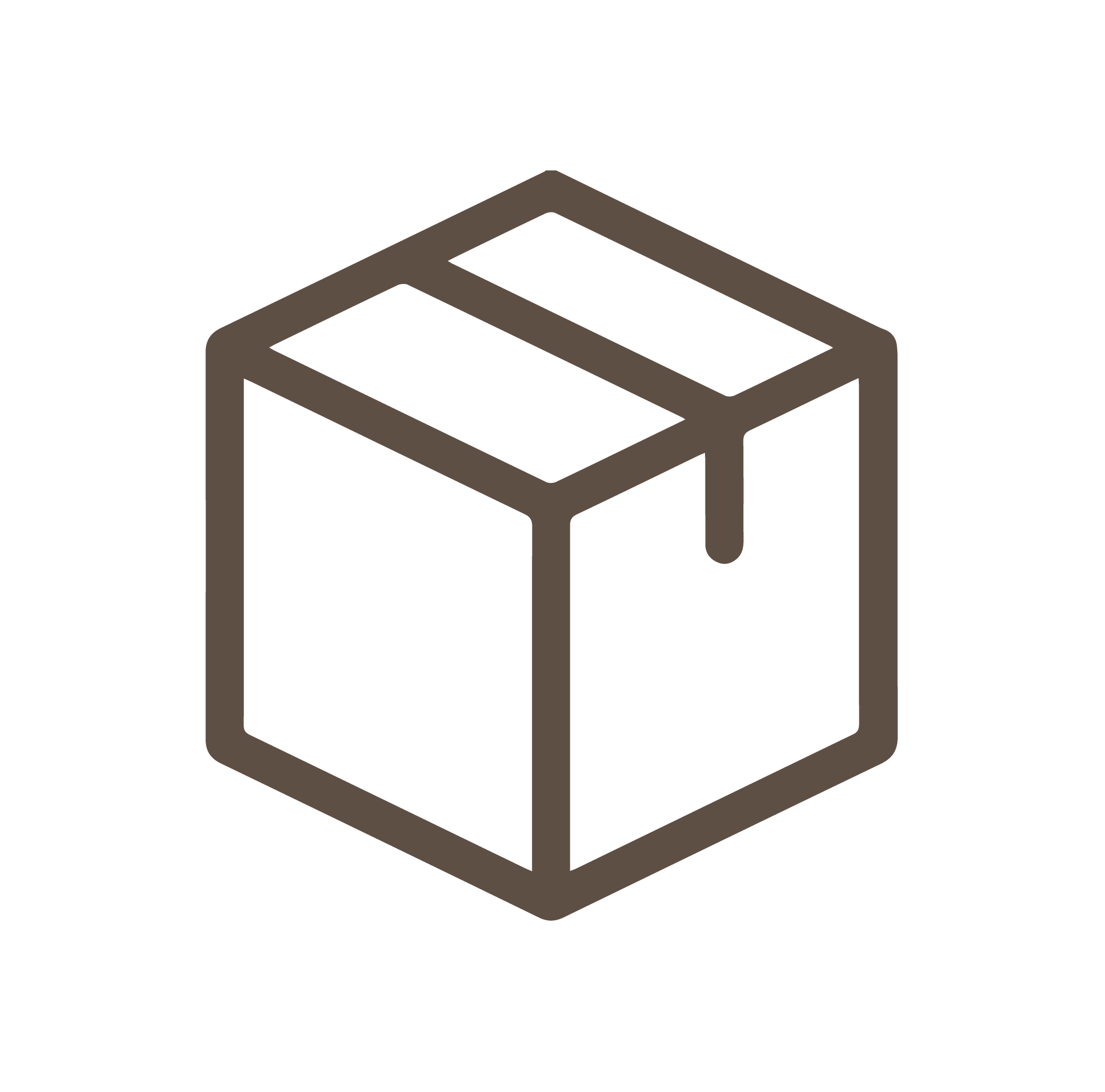 STOCK INTEGRADO
Tu salón estará visible en el directorio de la web y no tendrás que tener sobre stock de productos que no venderás, los clientes que recibas te harán saber que productos de reventa debes comprar .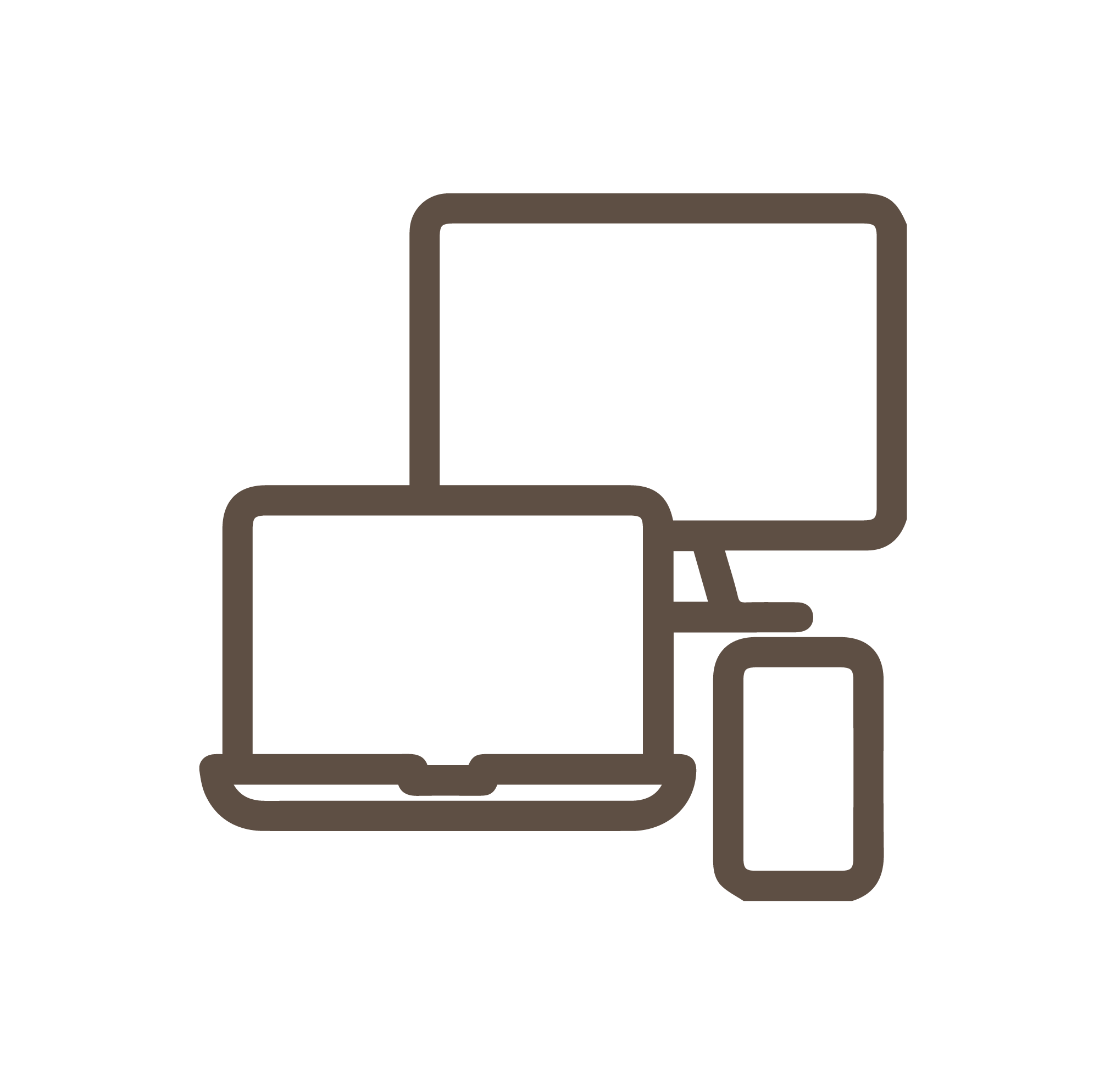 PLATAFORMA DIGITAL
Disfruta de una Plataforma online donde hacer tus pedidos y comprobar su estado, ver tus facturas y tus comisiones acumuladas .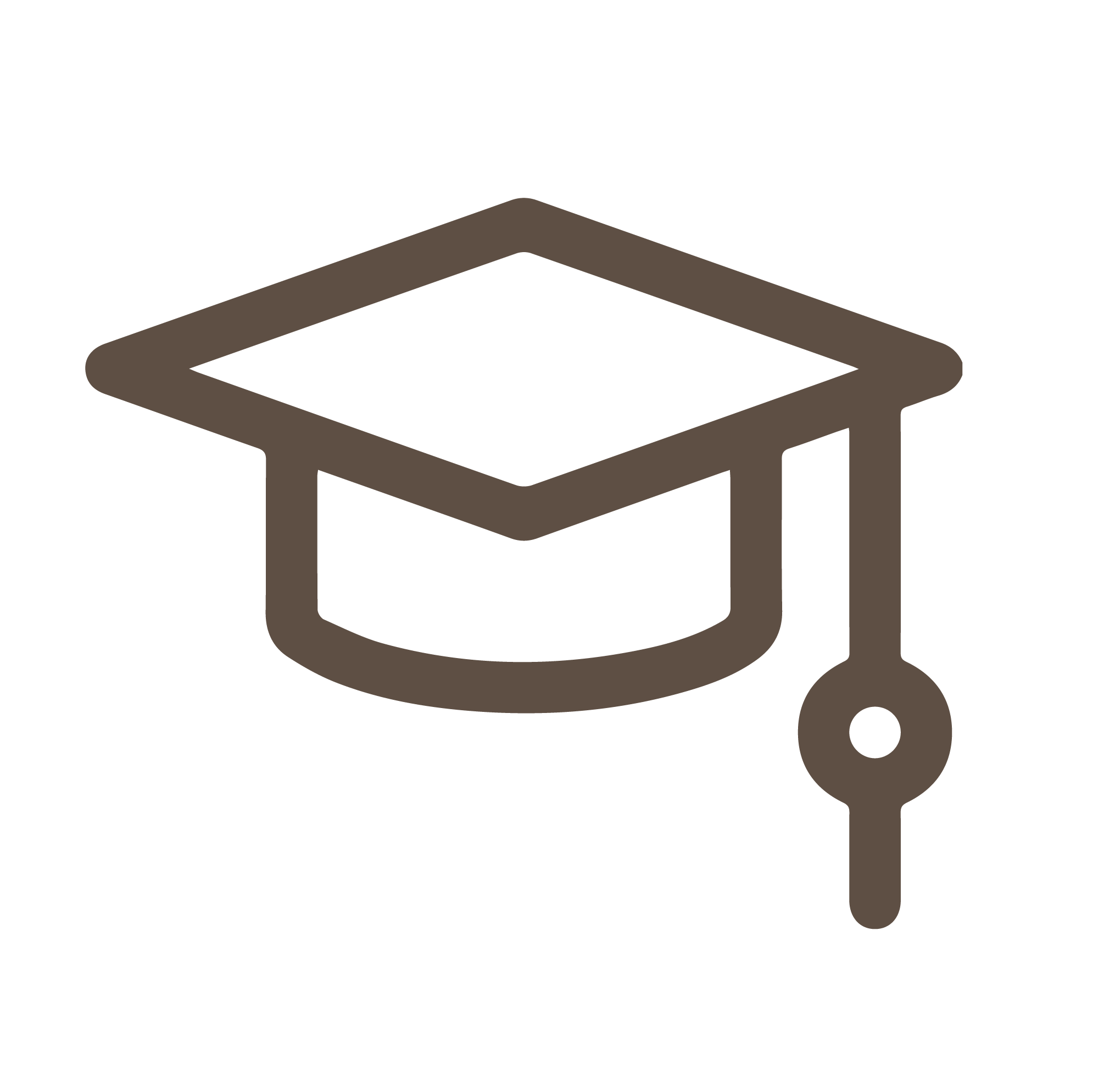 RETAIL & PROFESIONAL
E-LEARNING
Un programa de formación gratuito creado para refrescar y unificar los conocimientos de la marca para un correcto asesoramiento a tus clientes .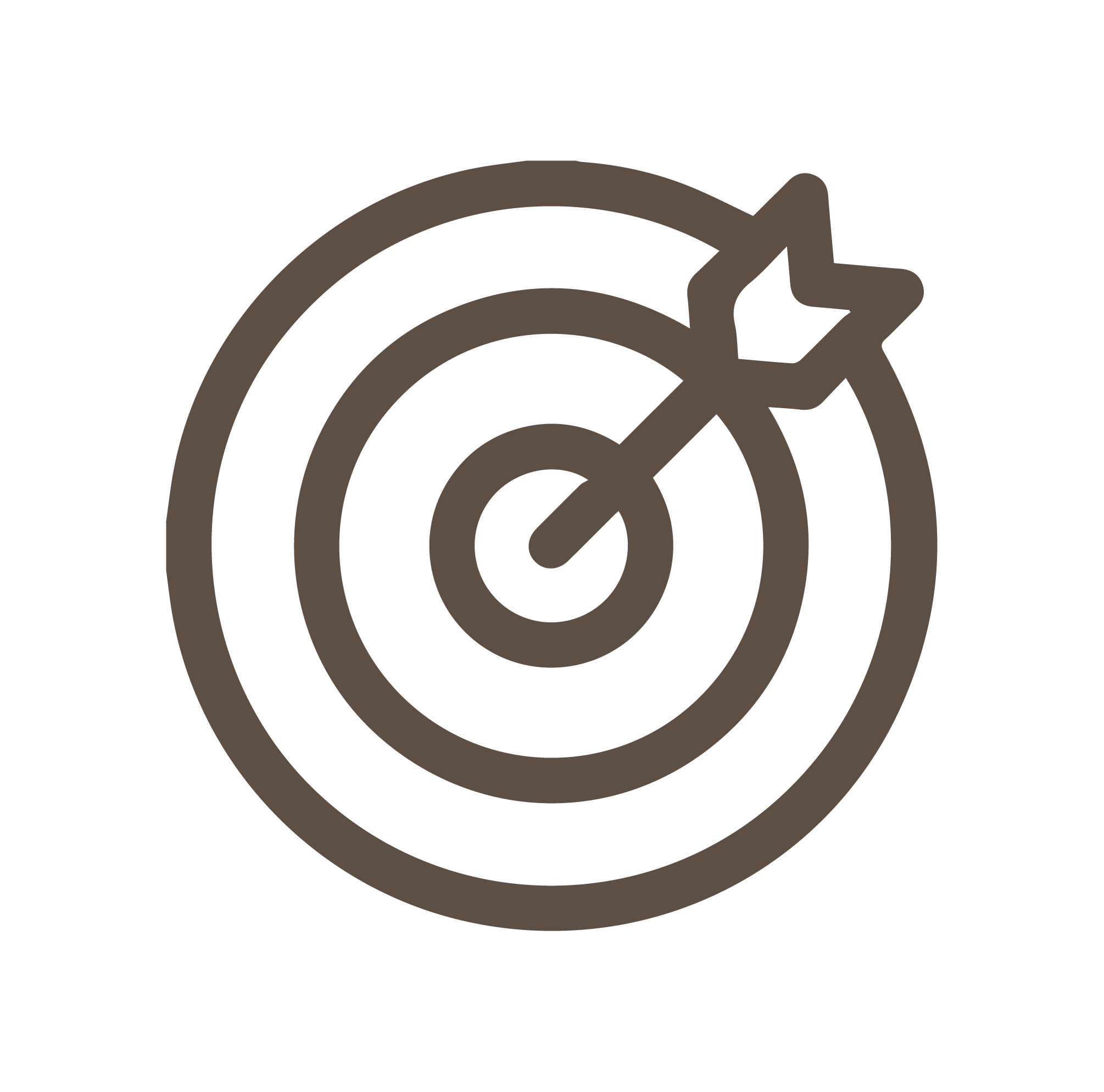 POSICIONAMIENTO PARA
TU NEGOCIO
Adelanta a tus competidores usando nuestro propio posicionamiento y sé el líder de tu zona sin inversión .


To install this Web App in your iPhone/iPad press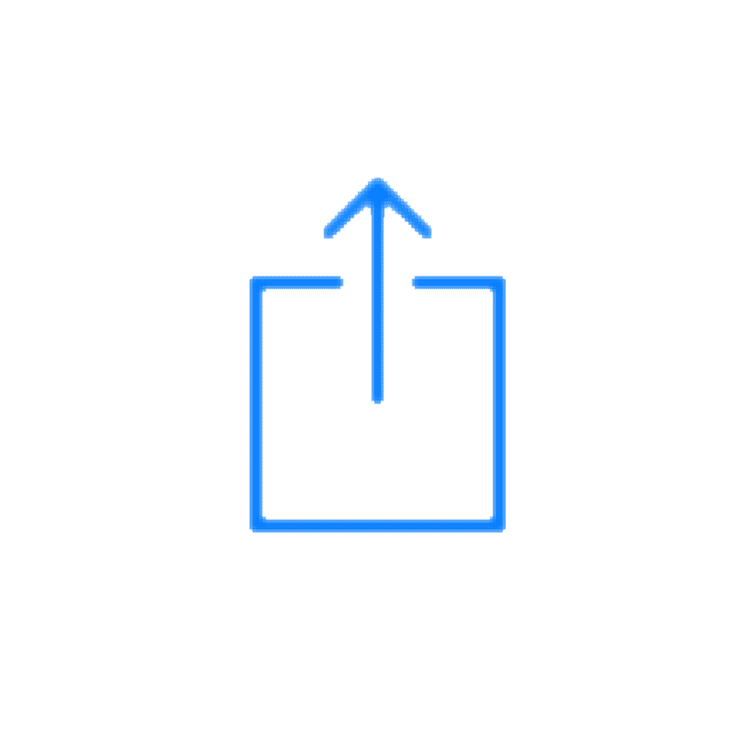 and then Add to Home Screen.